Create a Progressive Web App (PWA) with
Mobilzer allows you to build progressive web apps that are accessible via web browsers and mobile devices.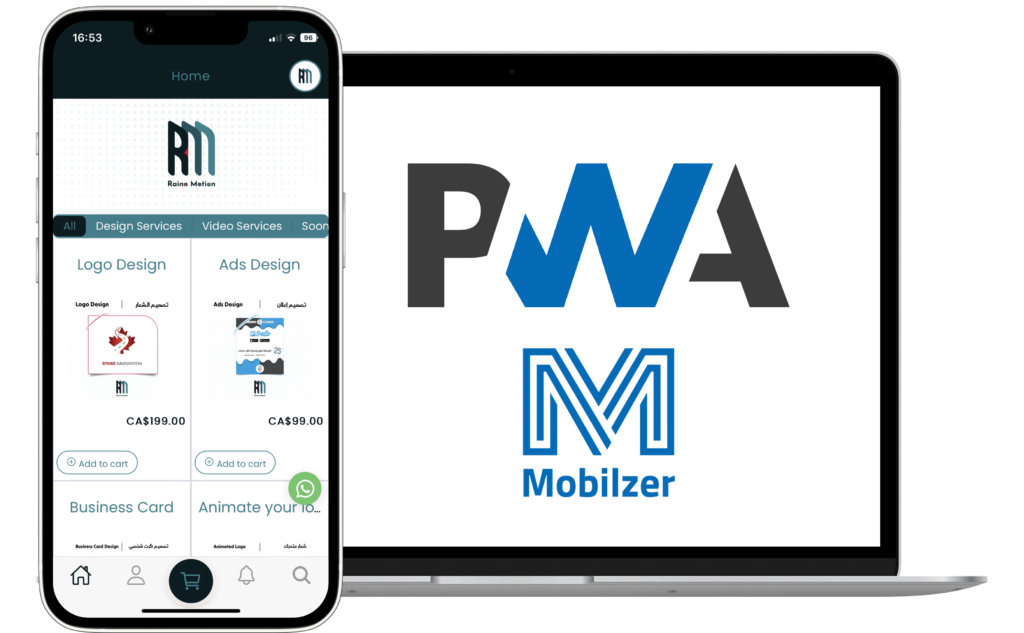 A progressive web app is a type of app built with web technologies such as HTML, CSS, and JavaScript.
PWAs are significantly easy to build compared to native apps. Therefore, it's becoming popular as it offers all the features and functionalities of native apps.
How to build a PWA with Mobilzer?
Features that give you the advantage
Send regular push notifications to customers at any time with PWA.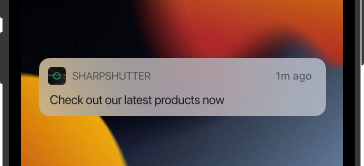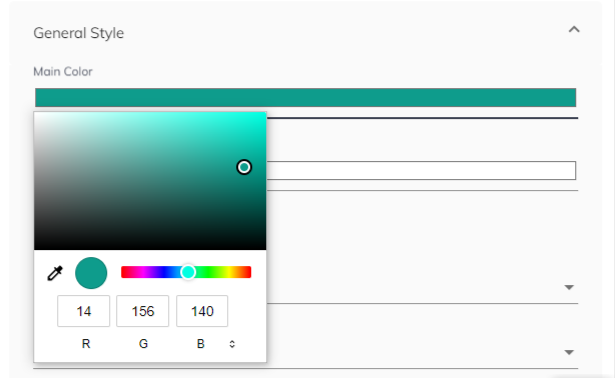 Build your web app and customize it the way you want. Insert any type of media from images to videos and Gifs. 
Integrate with multiple payment methods, marketing automations and analytical platforms.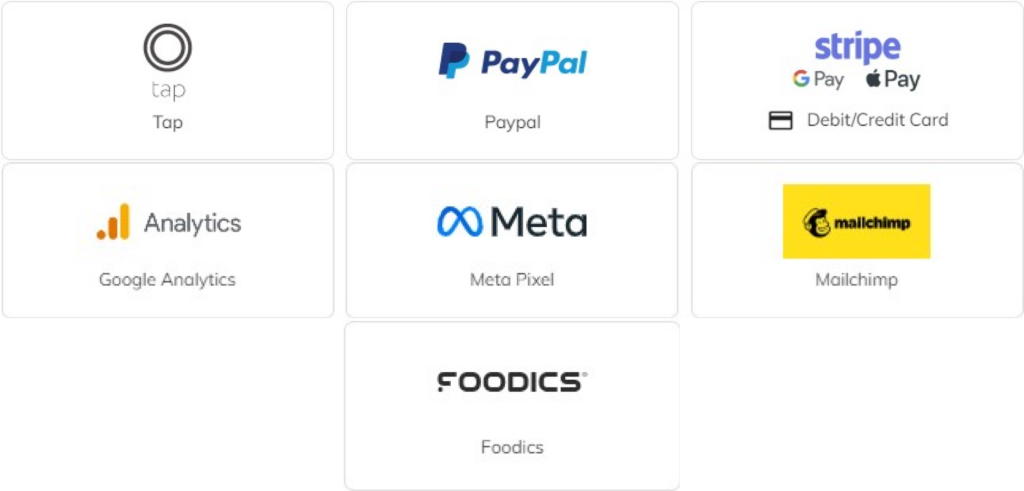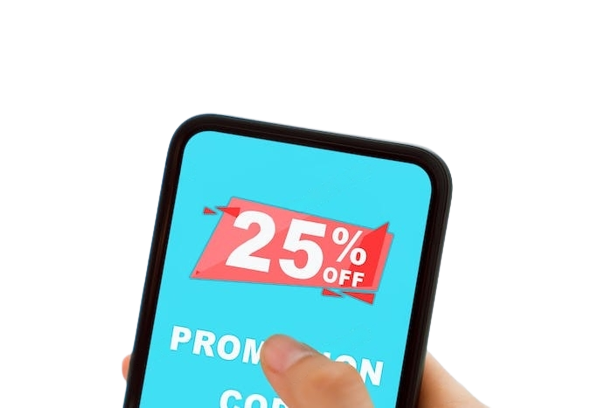 Incentivize your customers with discounts on their most loved products. 
Some of our favorite PWA examples