Create an app and sell all types of physical products
What kind of
Physical Products

can you sell
with Mobilzer?

Grocery

Fashion and apparel

Real estate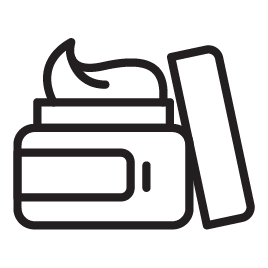 Cosmetics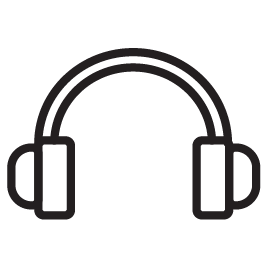 Electronics
All you need to start an eCommerce business in minutes
Choose the language of your app
Create your app in your customers' native language. Choose between (English, Arabic, French, Urdu, Spanish, and Dutch).
Add categories
You can either add categories manually or you can quickly upload a list of categories all at once. In both ways, choose categories that make sense to your customers.
Customize your app design
Use our pre-built templates and customize the design to your branding. Add your logo, colors, and images.
Logo AI Generator
Create a captivating logo for your app effortlessly with our Logo AI Generator. Our advanced AI-powered tool generates unique and professional logos that represent your brand's identity. Save time and leave a lasting impression on your customers.
Free Image Search
Access our vast library of tens of thousands of high-quality images, available for free. Say goodbye to the hassle of searching and uploading images for your products. Spend less time on image selection and more time growing your business.
ChatGPT Writer
Meet ChatGPT Writer, your AI-powered assistant that surpasses even the most skilled human writers. Let our AI create engaging and persuasive product descriptions for your listings. Head to your admin panel, create a product, and experience the greatness of this feature firsthand.
Cart Abandonment Tracker
Don't let potential sales slip through the cracks. Our Cart Abandonment Tracker is a must-have tool for any online retailer.
Set up your online payment
Receive payment immediately when you connect your store to one of the payment integrations available (Stripe, PayPal, Tap).
Set up your shipping
You can set your shipping cost per city and include a fixed or weighted fee.
Frequently asked questions
How much would it cost to build a progressive web app?
To build a basic progressive web app, you can choose our standard package which costs $9 per month. Or you can upgrade to a higher plan to enjoy all the features of progressive and native apps. 
Can I build a native app?
Yes. Mobilzer allows you to build native iOS and Android apps and publish them to the app stores. 
Can I use my existing domain name?
Yes, you can use your existing domain and link it to your app. 
You can cancel your account at any time. 
Can I sell digital products?
You can sell both physical and digital products with Mobilzer. Here's how you can sell digital products.