Mobilzer provides a variety of tools to create an outstanding "About Us" mobile screen and web page.
Basic Business Info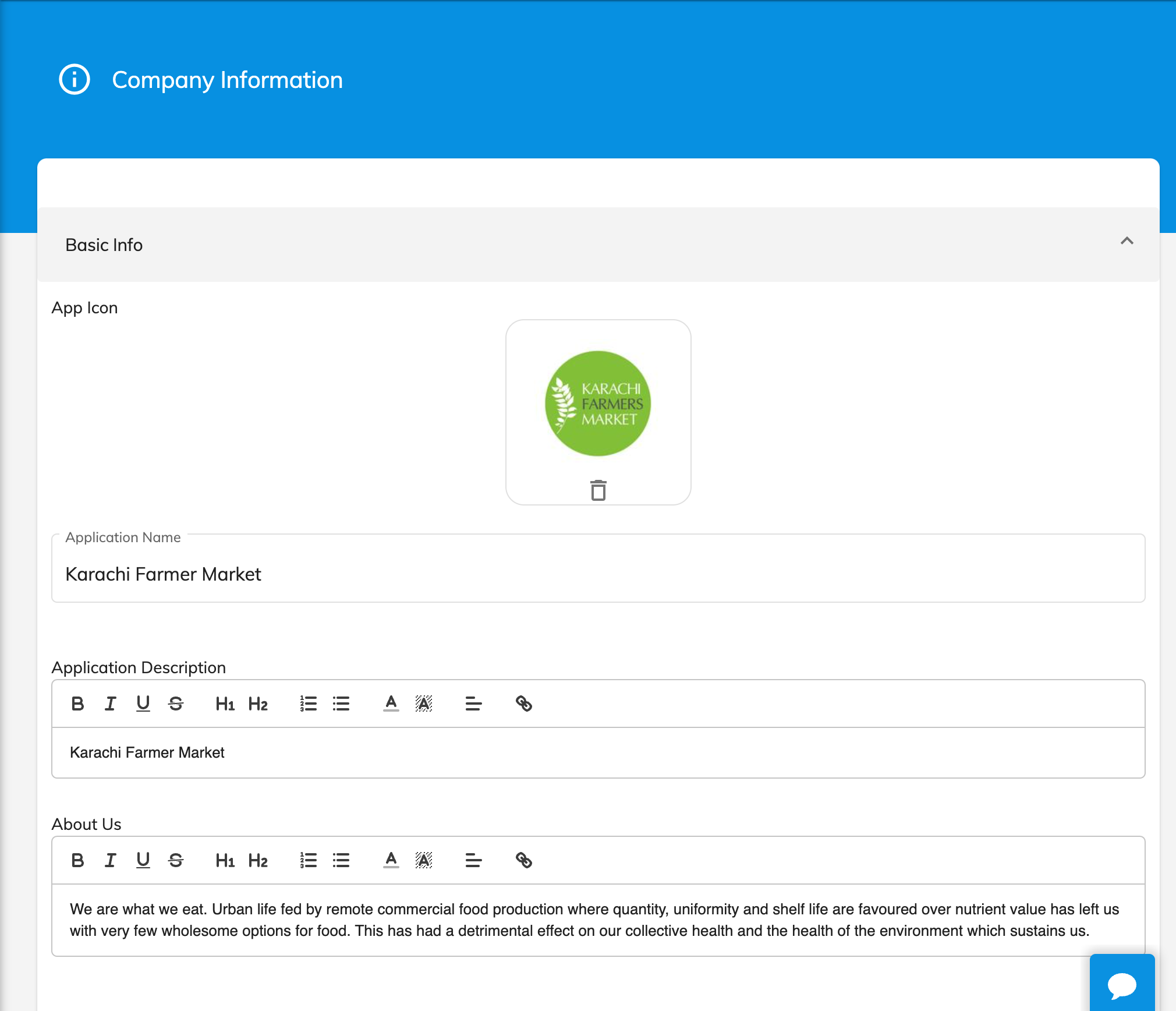 Here you can add your logo, application name and description, and an "About Us" rich text section which will be displayed on the company about us page on your mobile app.
Social and Contact Info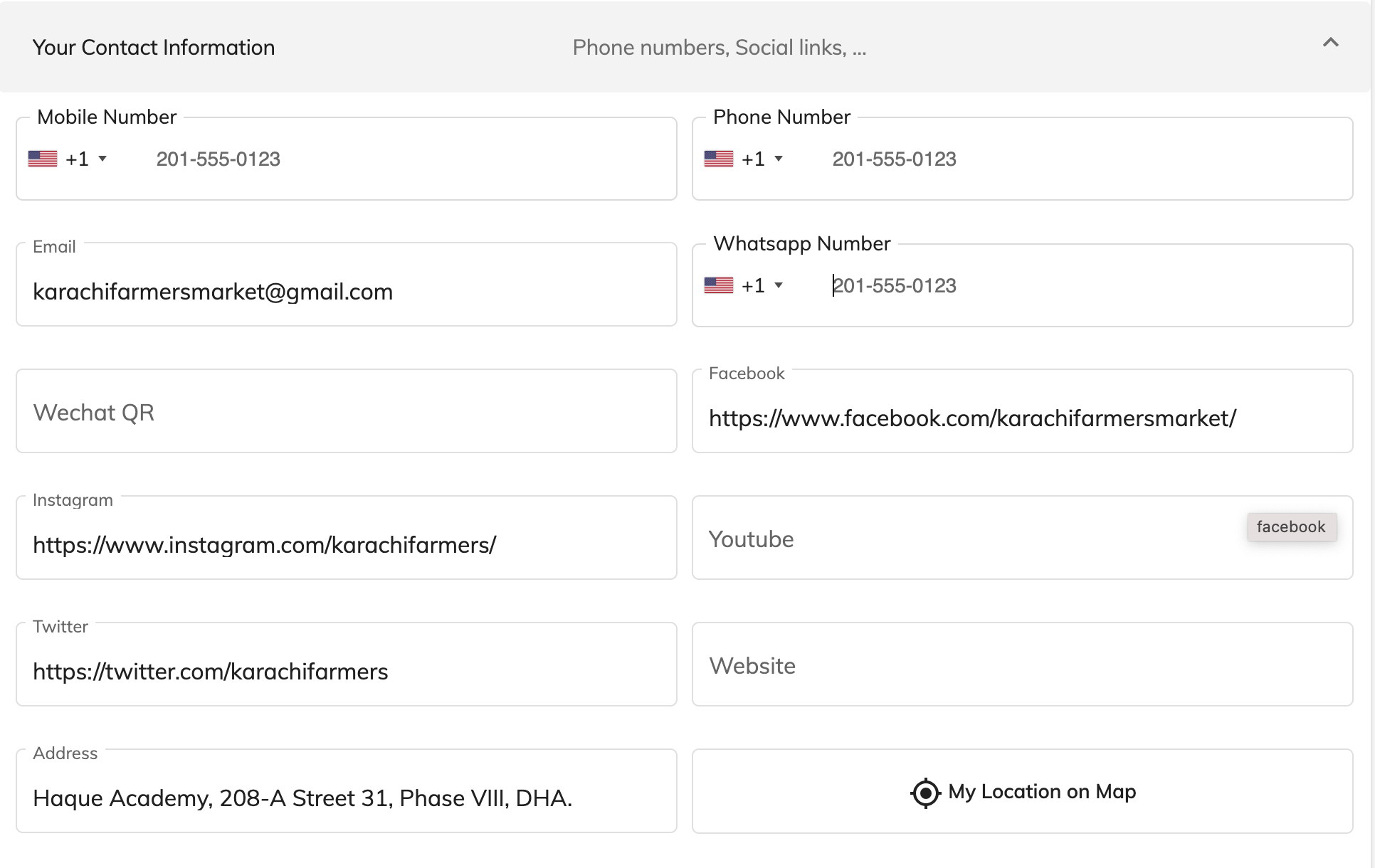 This section is designed to give you the maximum exposure online. Add your business contact numbers, Facebook page,  and other social links. Here is also where you can select a location on the map to show your business address on google maps embedded in your app automatically.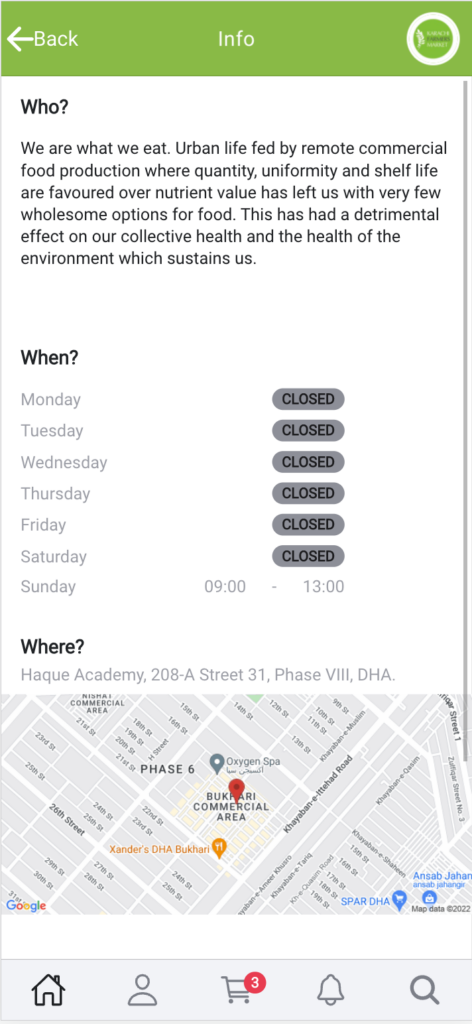 You also can from here add your Whatsapp Number, if you enter here a valid Whatsapp number then your app will be linked directly to Whatsapp, and a small chat icon will appear floating on top of your app to allow customers to contact you directly from your app to your Whatsapp.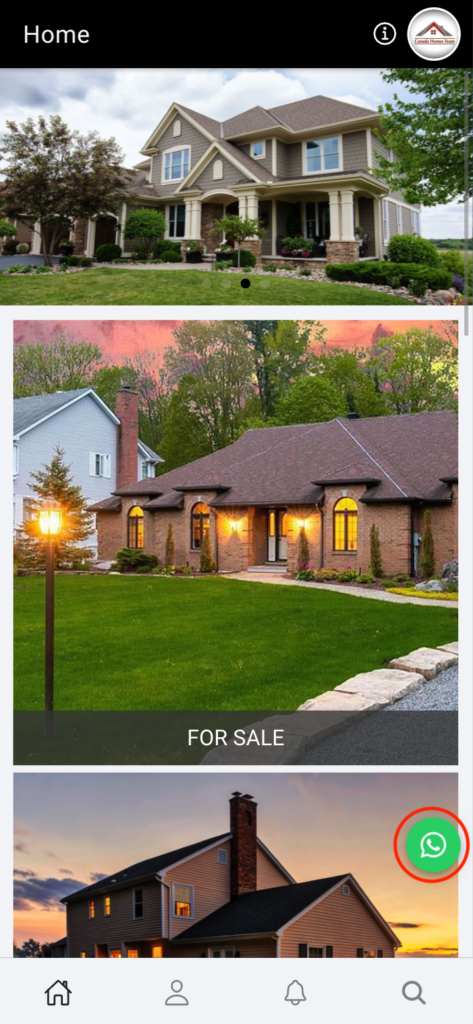 Contact info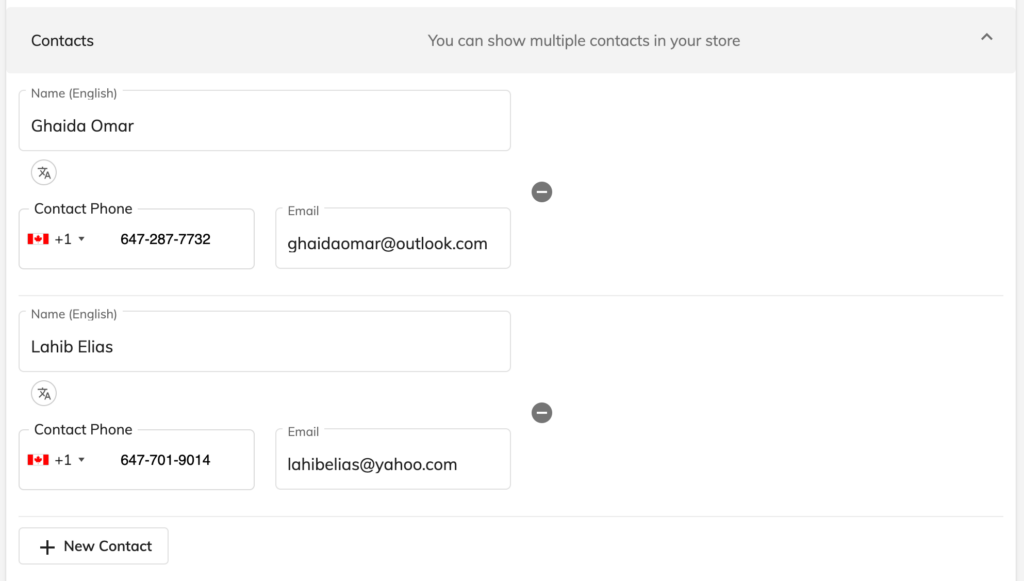 You can infinitely add many employees or offices contact numbers, each with a name, number, and an email. And it will looks amazing in your app.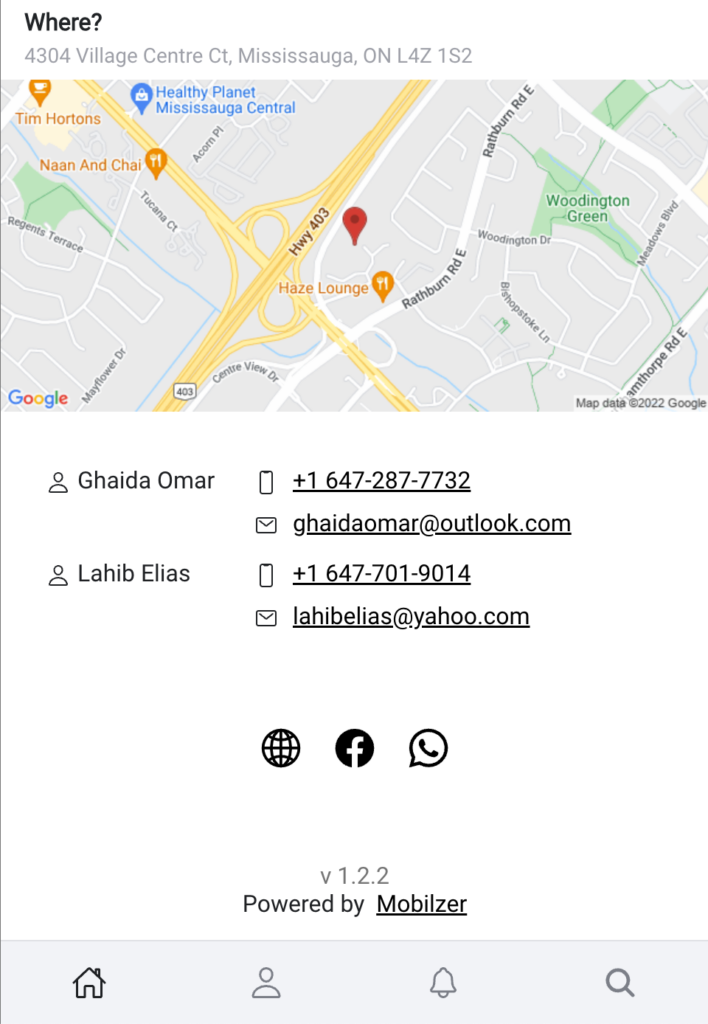 Business Operations Hours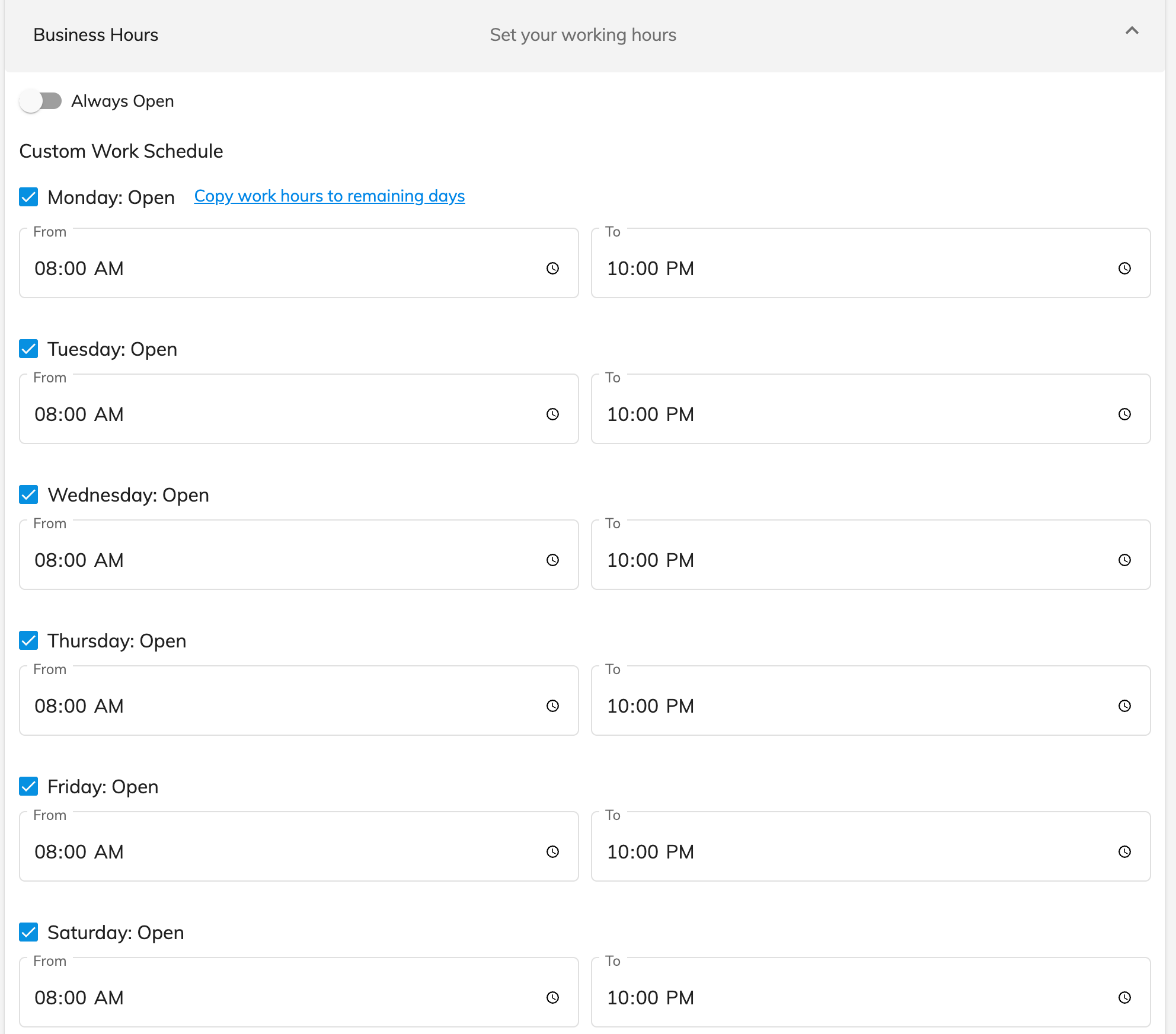 With few easy steps, add your business hours.